Denver has witnessed a constant uptick in real estate prices over the past decade. The city offers residents fantastic job opportunities, an extensive list of things to do, and access to year-round outdoor activities. The downtown area of Denver is very walkable, and it's a pleasure to bounce between small businesses when visiting the city. Living in the city creates a sense of community with small grocery stores, wonderful local cafés, and charming streets in revitalized neighborhoods. Each neighborhood has its own vibe and community spirit — and navigating between them is simple with biking, walking, driving, or light rail options. Denver is the perfect blend of urban life with arts, culture, fantastic restaurants, and shopping surrounded by natural beauty.


Elaborate green spaces expand around the entire Denver Metro Area, giving residents all sorts of outdoor recreational options without leaving the city. Dog parks let neighbors host playdates while enjoying the fresh outdoor air. The
Denver Botanic Gardens
provide a quiet, relaxing place to take in the beauty of nature; there's a fascinating horticulture library here if you have a plant obsession. Cherry Hills Village homes are treated to Cherry Hills Lake and the
Cherry Hills Country Club
right out their front door.
Cherry Creek State Park
in Denver's backyard is located just off Route 225 and is an oasis of activities for everyone in the family. The reservoir is home to several boat ramps, a rowing club, and a swimming beach. Mountain biking trails wind throughout the park giving enthusiasts a refreshing place to ride without heading into the mountains. Only twenty minutes from the urban downtown area, you can boat, fish, camp, or just enjoy the beauty of nature.
Low-interest rates are driving demand
Denver was already a hot place to live before the start of the pandemic in 2020. The housing market across the entire United States exploded, driving prices higher and causing inventory shortages everywhere. One of the main reasons behind the explosion was the historically low-interest rates. Buyers could leverage mortgages at interest rates so low they could not pass up the opportunity to purchase Cherry Hills Village real estate.


The Federal Reserve
decided to keep the interest rates low throughout 2021. An announcement in December 2021 kept interest rates down into the first quarter of 2022, but experts believe there will be adjustments in the second or third quarters, but it will be a series of minimal increases. Mortgage rates will presumably stay on the lower side throughout most of 2022, allowing more people to take advantage and purchase a new home. Any increases in federal interest rates are likely to be small, keeping mortgage rates low as well.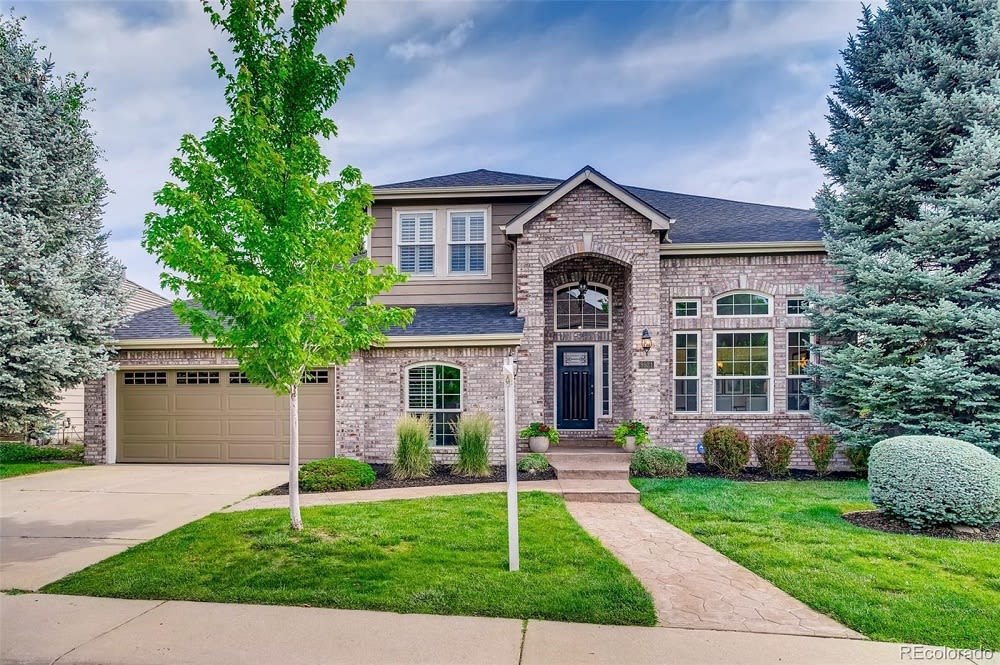 Buyers want homes that are not available
The need for more space after the pandemic, lower interest rates, and portfolio growth created a brand-new set of buyers that wouldn't have been looking for homes. Government
stimulus
packages allowed buyers to draw money from their retirement plans without penalty, giving more people the ability to meet down payment requirements. This new set of buyers had everything lined up to purchase their dream home, and they did. Houses flew off the market with multiple offers, bidding wars, and noticeably short days on the market. It was and continues to be a seller's market. Having a great agent is crucial to securing a home, as they keep a pulse on the neighborhoods and potential Cherry Hills Village real estate coming up for sale.
Supply chain issues are delaying new construction projects, further complicating the decrease in available inventory. Many development projects are underway that lack supplies and have exceeded planned budgets. Existing homeowners are anxiously awaiting the completion of remodeling projects. As we work through these issues and the national labor shortages problem, new construction should help restore a balance on available inventory.
Sellers continue to get top dollar for their homes
Rent prices were on the rise, and mortgage rates were historically low—it just made good economic sense for people to buy a home. Basic economics tells us that supply and demand drive the price of items or services for sale. Many people had the means and desire to purchase a home. Slowly, the available inventory began to dwindle, and the prices continued to rise. Cherry Hills Village houses will continue to see increases in the price of homes as the country works on establishing a new normal.
Bidding strategies are critical to scoring a property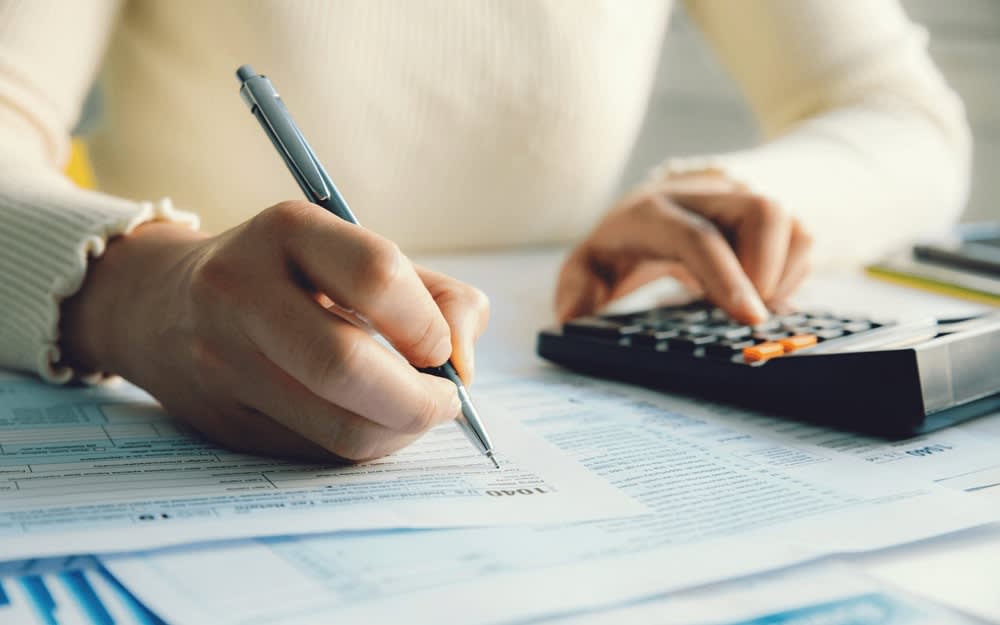 If you're currently able to purchase a home, knowing a few strategies can help you in this seller's market. Having the right agent will make all the difference when locating, bidding, and closing on your dream home.


A good agent will work hard for you, know exactly what you're looking for, and keep in constant communication. However, compromise is inevitable in life — we simply can't always get everything we want no matter how hard we try. You may find a home that meets most of your needs, but a few things are missing. If your goal is to purchase a home in 2022, you may need to compromise on the missing elements. Homes can easily be updated, so buy the house and look forward to a remodel in the future. Lastly, go into the offer with your best possible bid. There will be other offers, and you want yours to get to the top. Work closely with your realtor to determine the best offer you can give.


Denver, and most of the United States, will continue to witness a seller's market in 2022. As interest rates adjust and supply chains loosen, the market will cool. Until then, if you want a home, be prepared with your best foot forward. If you're ready to make a move in the area, reach out to experienced Cherry Hills Village real estate agent
Sherry Beindorff
for more information.