Finding your dream home is one of the most important endeavors of your life. You will make memories for years in your home, and create curated spaces that allow you to welcome family and friends with joy and delight. Long before you start decorating and entertaining, however, you have to go through the process of finding and purchasing your home.
If you are looking for the right Lone Tree Realtor as you embark on the hunt for your next property, you might not be sure where to turn. There's a lot to consider when selecting your real estate agent. If you want to expedite and simplify your home search, let
Sherry Beindorff
provide some inspiration and information as to the right qualities and traits that your real estate agent should have. Buying your dream home can be a breeze with Sherry Beindorff real estate.
Why is it important to find the right real estate agent?
It is possible to locate and purchase a home on your own. However, working with a real estate professional can make the process easier and hassle-free. Here are just a few of the reasons why you should work with a realtor when preparing to buy or sell a home:


Realtors can help you avoid snags or delays by making you aware of deadlines, paperwork, or inspection information that you need to know as the process progresses.


The right realtor can give you insight into the market, helping you find the best property in the very best area.


Realtors can negotiate on your behalf so that you get the best deal - and save you from awkward or uncomfortable conversations.


A realtor can provide an objective opinion on the property that you are considering, helping you to stay focused on your financial investment and thoroughly explaining any potential drawbacks and points of consideration.
It's a wise decision to work with a realtor. Still, finding the right one can be a challenge. While only you know what your unique needs are when it comes to buying and selling a home, there are certain qualities that every realtor should have, qualities that you will need to look for when making the final decision on who to work with.
Knowledge of the area
Not only will a great real estate agent have a strong working knowledge of the current real estate market, but he or she should be able to give you some valuable insight into the neighborhood you are considering moving to. If you aren't local to the city (or even if you are) a realtor will be able to give you data about the school system, local developments, and the "personality" of the surrounding area. Your realtor should also be able to describe the personality of the city or neighborhood to you, ensuring that you have a good handle on the culture of the new area where you will be moving.

If you are selling your home, your realtor should have the expertise that you need to price your home in a competitive manner. Once you narrow down your list of candidates, ask your realtor what experience they have with the neighborhood or community that you are considering, and don't be afraid to ask how many other homeowners or buyers in that area they have worked with. The right realtor will be transparent about their experience and connections, and happily describe to you why they have the knowledge you need.
Interpersonal expertise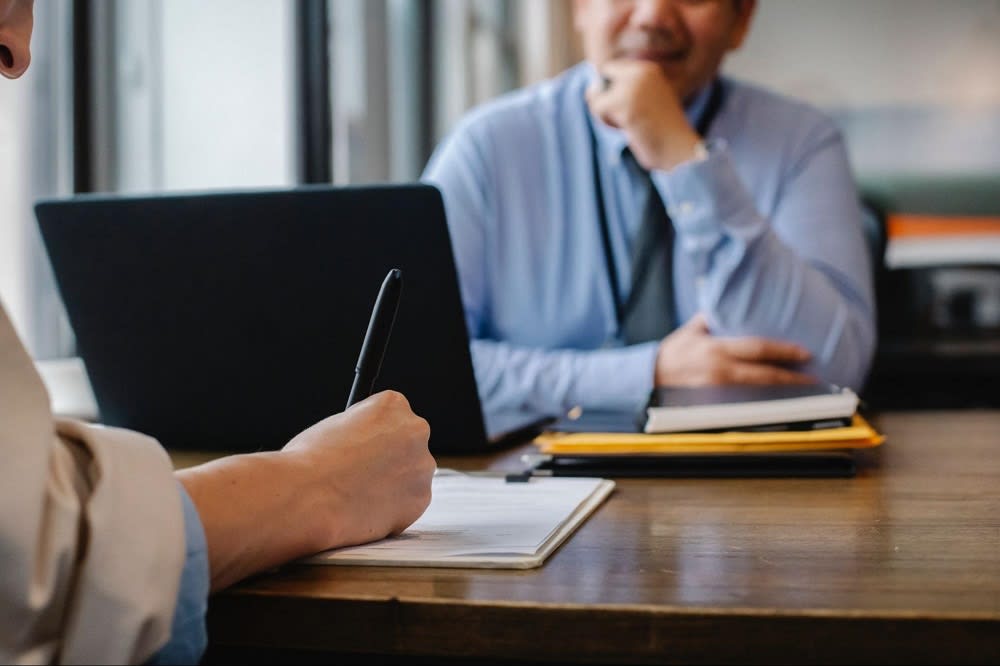 Good real estate agents are good communicators. While there are thousands of realtors out there, the best agents are the ones who are able to flawlessly communicate the needs of their clients and bridge gaps between buyers and sellers in a way that is advantageous to everyone. Great real estate agents are often "people pleasers," and thrive at making all parties involved happy and satisfied.

It's not always easy to handle the minute details of a real estate transaction. Emotions can run high, especially when there is a lot of money involved. However, a great real estate agent will happily take care of the tough details in a manner that makes everyone happy. Interpersonal skills don't just involve the realtor's ability to communicate. Rather, it is the delicate process of reading body language, facial cues, and subtle verbal communication that the average person might overlook. Realtors are excellent at reading a room and can often detect what everyone in the area is thinking before they even express it.
Attention to detail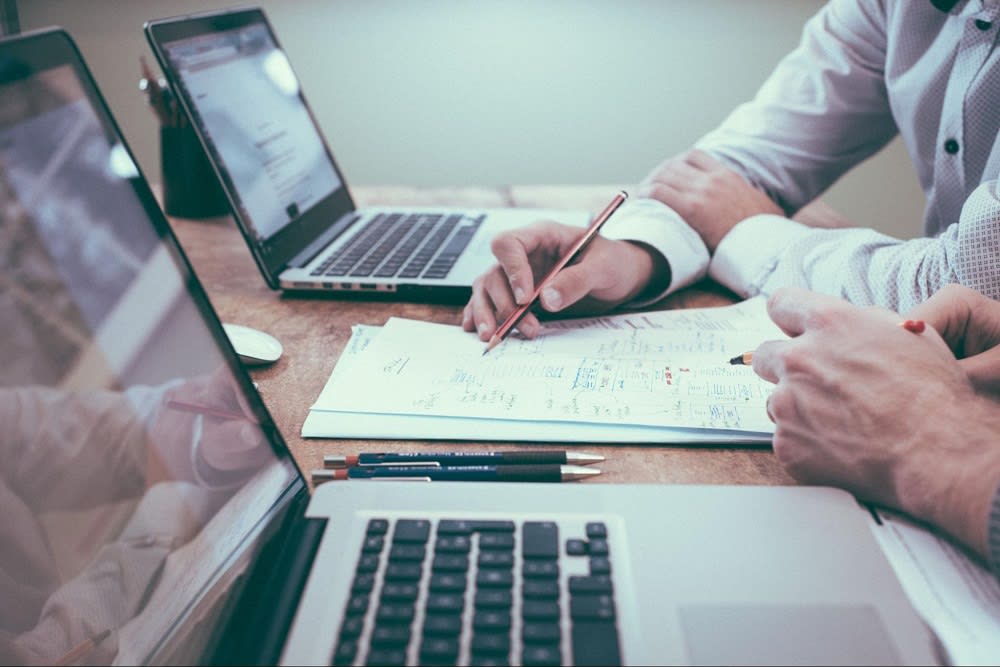 Buying or selling a home involves a lot of data, from the calculations that go into determining payments and insurance amounts to figuring out how to schedule back-to-back inspections and signings. It is vital that you work with a real estate agent who is able to take stock of all the small details and craft a winning strategy, without forgetting or losing track of the important data points.

Good realtors should have a strong understanding of contracts and don't mind educating their clients about what to look for and how to read legal language. After all, you don't want to be stuck in a situation where you are presented with a very confusing contract and don't have anyone to turn to. A real estate agent you trust will have your back, whether you are searching for Greenwood Village homes for sale or preparing to sell your current property and move somewhere new.
Communication skills
Scientists and experts agree
that the ability to communicate is one of the most vital human skills. Good communication skills are important in nearly every avenue of life, including:
In the workplace.

In interpersonal relationships.

Within the family dynamic.
A strong foundation in communication and top-notch language skills are especially important when it comes to dealing with high-value or luxury real estate transactions. A great realtor will be a great communicator, excelling at not just speaking, but listening as well. Your realtor should be able to match your energy and understand your unique needs when it comes to buying and selling a home and be able to communicate those needs with others involved in the process. It's not always easy to work through the negotiation process or ask for certain upgrades and amenities to be added to the home you are considering purchasing, but your realtor should be able to frame your needs and concerns in a way that makes everyone happy and encourages everyone to work towards a common goal.
The ability to negotiate
During the process of buying or selling your home, there are often unexpected developments that arise during the negotiation process. It is vital that your realtor thoroughly understand your limits when it comes to terms, and isn't afraid to push back on your behalf. Your agent should also be able to explain to you what is and isn't possible, giving you unique insight into the process.

Also important, a great real estate agent should be diplomatic, allowing everyone involved in the negotiations to feel heard. Good real estate agents are often quite persistent, which can work to your advantage when you have a set offer in mind or want to push for certain renovations or add-ons. Negotiation is often referred to as an art form, and this is especially true in the world of luxury real estate when the stakes are even higher than usual.
Experience
Finally, and perhaps most importantly, a great real estate agent should have the right experience and qualifications for you. Buying a home is usually the largest investment that anyone will make, and it is vital that you work with someone who can give you the tools that you need to not only make your way through the process with ease but to enjoy it at the same time.
Make sure that the realtor you are considering has the
appropriate licenses and certifications
and that the agent works in real estate as a full-time career, rather than a side hustle or part-time job.
Contact Sherry Beindorff for all your luxury real estate needs
Of course, there are many other qualities that great real estate agents might have - qualities like compassion, understanding, and persistence. It's also important that your realtor love what they do. That passion for their work will translate to everyone else involved in the home buying or selling process, imparting infectious energy to the proceedings that makes everything run that much smoother. At the end of the day, working with a realtor can make your real estate venture one of that is enjoyable and seamless.
Are you ready to meet a Cherry Hills Village realtor who has the experience and knowledge that you need to make your home buying journey one to remember? Sherry Beindorff is a Certified Luxury Home Marketing Specialist who has a wealth of experience working with clients to make their real estate dreams come true. If you are looking to buy or sell a home in Denver and want to work with a luxury real estate agent who understands you and your needs,
contact Sherry Beindorff
today.